Skip to end of metadata
Go to start of metadata
Introduction
The purpose of this document is to explain how to setup the RPi3 hardware and install the GENIVI Development Platform (GDP) on the Raspberry Pi 2 and 3.
Specifications
The software installation instructions for Release Candidate 3 (for the Raspberry Pi 3) are the same as for Release Candidate 2, only the downloaded image name has changed. 
FAQ
Please see the frequently asked questions if you have a question about set up.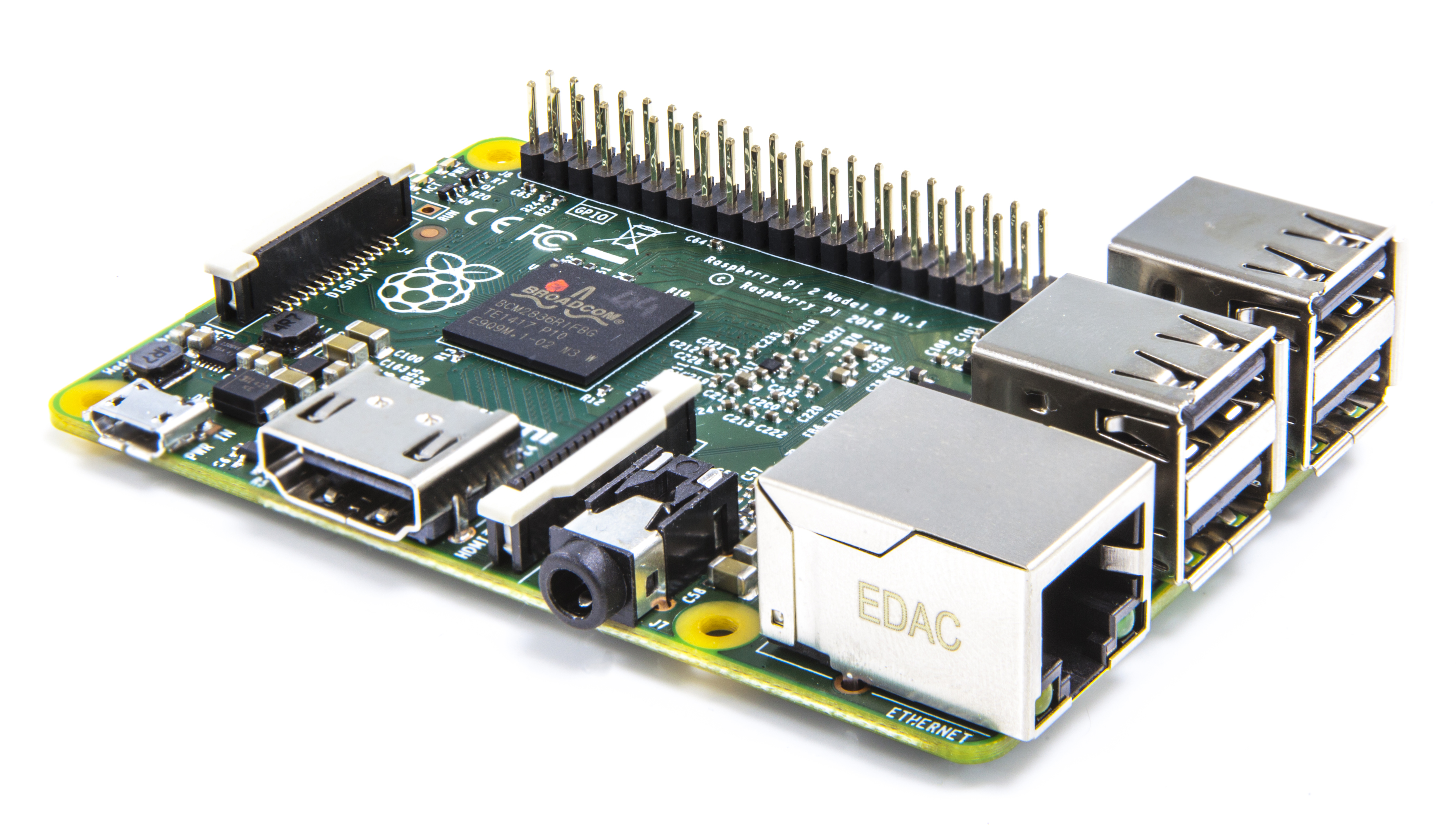 Download or build
Download or build according to instructions on GDP Master page.
Hardware Setup
Hardware prerequisites
Raspberry Pi 2 or 3 Board

AC adapter

Wired Mouse (Current, wireless mouse and keyboard isn't recognized)

16 GB SD-card

LAN Cable

HDMI Cable

Touchscreen monitor with HDMI connector (known to work reference) The official 7" touchscreen now also can be used. (A non touchscreen monitor paired with a USB mouse can also be used)
or Monitor with HDMI connector. 
Deployment on Raspberry Pi 2, 3 (SD Card)
On the host
Linux
Connect your sdcard in your linux machine.
Copy output image from build machine to linux machine that is connected your sdcard. (Often, those are same machines)

Raspberry Pi 2: genivi-dev-platform-raspberrypi2.rpi-sdimg
Raspberry Pi 3: genivi-dev-platform-raspberrypi3.rpi-sdimg

Flash output image to your sdcard with root user.


$ sudo dd if=[output image] of=[sdcard device] bs=1M status=progress
Connect your sdcard to raspberry pi 2 or 3
Default User / password is root / root

Windows
See https://www.raspberrypi.org/documentation/installation/installing-images/windows.md
Difference between Raspberry Pi 2 and 3
Reference: https://www.rhydolabz.com/wiki/?p=15033